North London giants Arsenal failed in the bid to boost their squad with the signing of Douglas Luiz from Aston Villa. Brazil international Luiz was the subject of several bids from Arsenal on transfer deadline day, but they were unable to lure him from Villa. The transfer window this summer ended on Thursday for Premier League teams.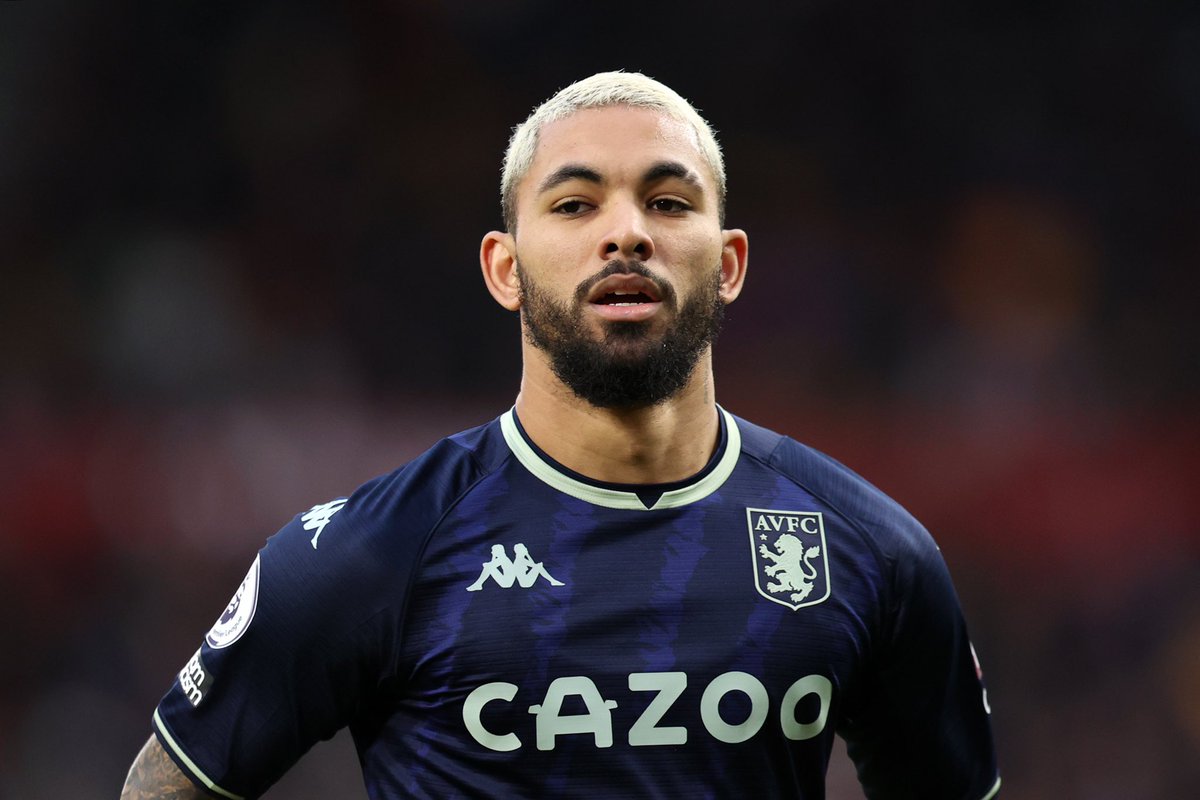 Arsenal had to intensify their efforts to sign a central midfielder after the injuries to Egyptian star Mohamed ElNenny and Ghanaian player Thomas Partey. In his pre-match press conference on Friday before the Manchester United game at Old Trafford on Sunday, Arsenal manager Mikel Arteta said ElNenny will spend months on the sidelines, while it's a matter of weeks for Partey. ElNenny is struggling with a knee injury at the moment, while Partey has a thigh injury.
For Douglas Luiz, Arsenal made three separate bids for him on transfer deadline day. In the end, the Gunners were unable to sign the player after the bids were rejected. The third and final bid was around £25m and it was turned down by Villa officials.
Arsenal turned their attention to signing a new midfielder after the injuries to the experienced duo of Partey and ElNenny. They had been hoping to add a winger to the squad before they shifted the focus to the midfield department. Arsenal had a long-term interest in Douglas Luiz and their search for a midfielder led club officials to the Brazilian star who has less than a year to run on his Villa contract. Luiz is almost certain to leave Villa as a free agent next summer as he's unlikely to sign a new contract at the club. Douglas Luiz showed his quality after he came off the bench to score for Villa against Arsenal from a direct corner kick. His goal was consolation for Villa who lost 2-1 to the Premier League leaders.