Arsenal manager Arsene Wenger has signed a new two-year deal with the Gunners despite protest from some fans.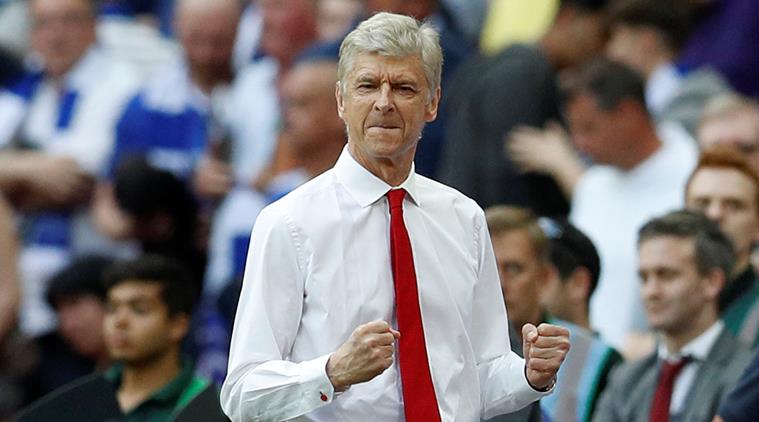 The French manager has taken this decision after having met the Arsenal owner Stan Kroenke.
Indeed the French manager has been under intense pressure this season with the club failing to qualify for the Champions League for the first time in 20 years. However, he managed to win the FA Cup by beating Chelsea convincingly.
Wenger said that he has some unfinished business at Arsenal and that he believes that he is the right man for the job. He said that the current team could win the Premier League, but they will need to add one or two quality players to help them.
He said that he is disappointed with the way some of the fans have behaved this season and that he believes that he does not deserve this after what he has done for the club. He said that he will never forget the treatment they have given him and that he is concerned at the moment about the team.
His first major job will be to renew the contracts of Alexis Sanchez and Mesut Ozil with both players coming at the end of their current contract.
It appears that the Chile international might be leaving the club for Bayern Munich while Ozil might be forced to stay with the club due to a lack of option.
Wenger said that he has already identified the players that can help the team improve and that he will be working on bringing these players to Arsenal during the summer. However, things might be a bit more challenging since the club will not be playing in the Champions League and this can be a problem to attract the big name players.