Arsene Wenger has admitted that there are doubts over his future at Arsenal FC.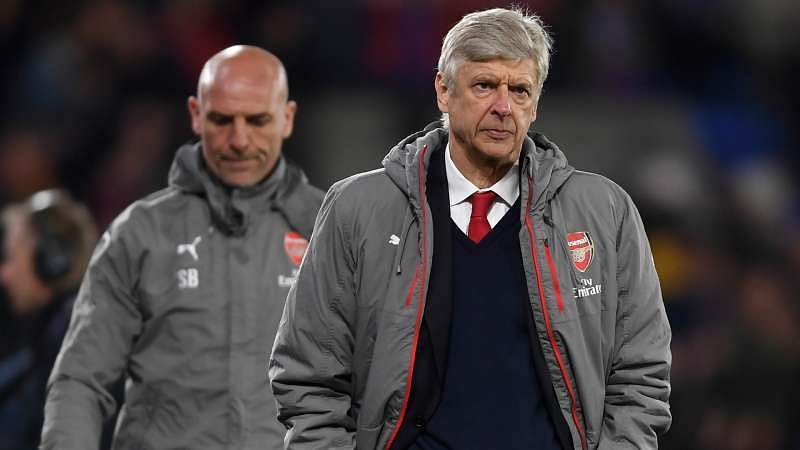 The Frenchman confessed to hesitating before signing the new deal in the last campaign. The experienced coach signed a two-year renewal a month before the expiration of the former deal.
Wenger said he thought about personal concerns before agreeing to the new deal as he wondered if he could still take the club to the next level, after being at the club for so long. Finishing in fifth place in the premier league, the first time since 1996, did put things in perspective. However, winning three of the last four FACup tournaments proffers buffer to the fans and club.
With the new season three games in, there are doubts that anything would change at the end of the campaign. After a hard fought game against Leicester City, defeats to Stoke City and Liverpool have confirmed the fears of Wenger's naysayers. Continue reading →