https://pbs.twimg.com/media/Eyv6qGNW8AIWRfG.jpg
Arsenal manager Mikel Arteta looks like he will be doing a lot of rotations in his squad this season after his latest decision to leave out goalkeeper Bernd Leno out of their starting XI against Norwich City. The Gunners faced the Canaries at the weekend in their fourth English Premier League fixture of the season and eventually secured a hard-fought 1-0 victory in the process.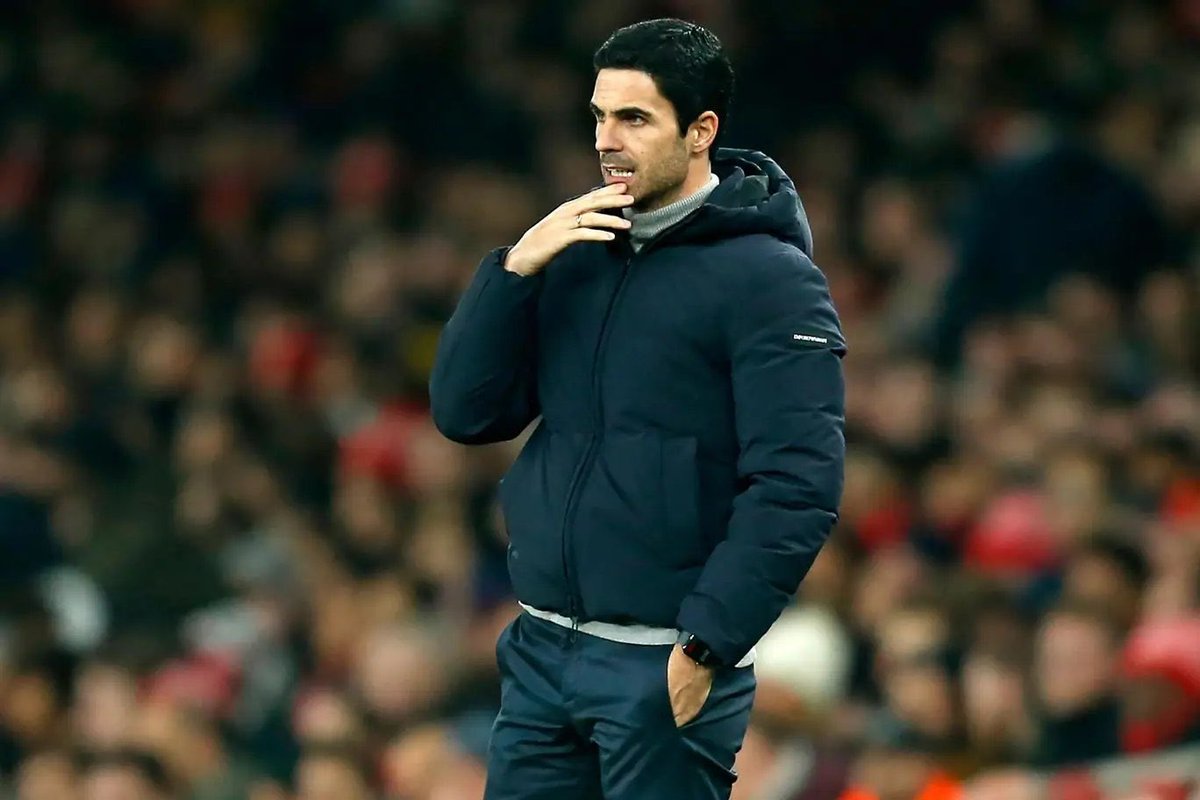 Arteta was under huge pressure to seal a win at the fourth time of asking after already losing three consecutive games against Brentford, Chelsea, and then Manchester City. There were reoeots that Arteta needed to win the Norwich game or he would be sacked and thankfully the result went their way.
Arsenal failed to score a single goal in all of the three opening games they lost and ended up conceding nine (two against Brentford and Chelsea each, and five against Manchester City). Fans began to show concern at the club's attackers' inability to score goals but also asked questions about Leno, the goalkeeper who was in duty between the sticks in all of their first three games of the season. It looked like Arteta heard the opinions of the fans and acted upon it as he introduced new summer signing Aaron Ramsdale to the starting lineup for the first time this season against Norwich City after recovering from his injury.
With Ramsdale keeping a clean sheet against Norwich, something that Leno failed to do in each of his first three games of the season, the former Sheffield United goalkeeper began to make a huge claim to be the new first-choice option.
However, Arteta has reportedly stated that while Ramsdale will be allowed to start in their next game, Leno will return to the lineup I'm the game after.